Hopper Water Well Drilling does water wells, pre drilling and pile installation in Alberta, British Columbia and Saskatchewan. Hopper Water Well Drilling also does mining exploration/chip sampling.

Hopper Water Well also does domestic, commercial, camp and rig observation & piezometer wells. Hopper Water Well service department does potability Analysis, diagnose well problems and supply and install water treatment equipment.

Contact Hopper Water Well office today, we look forward to working with you in the future.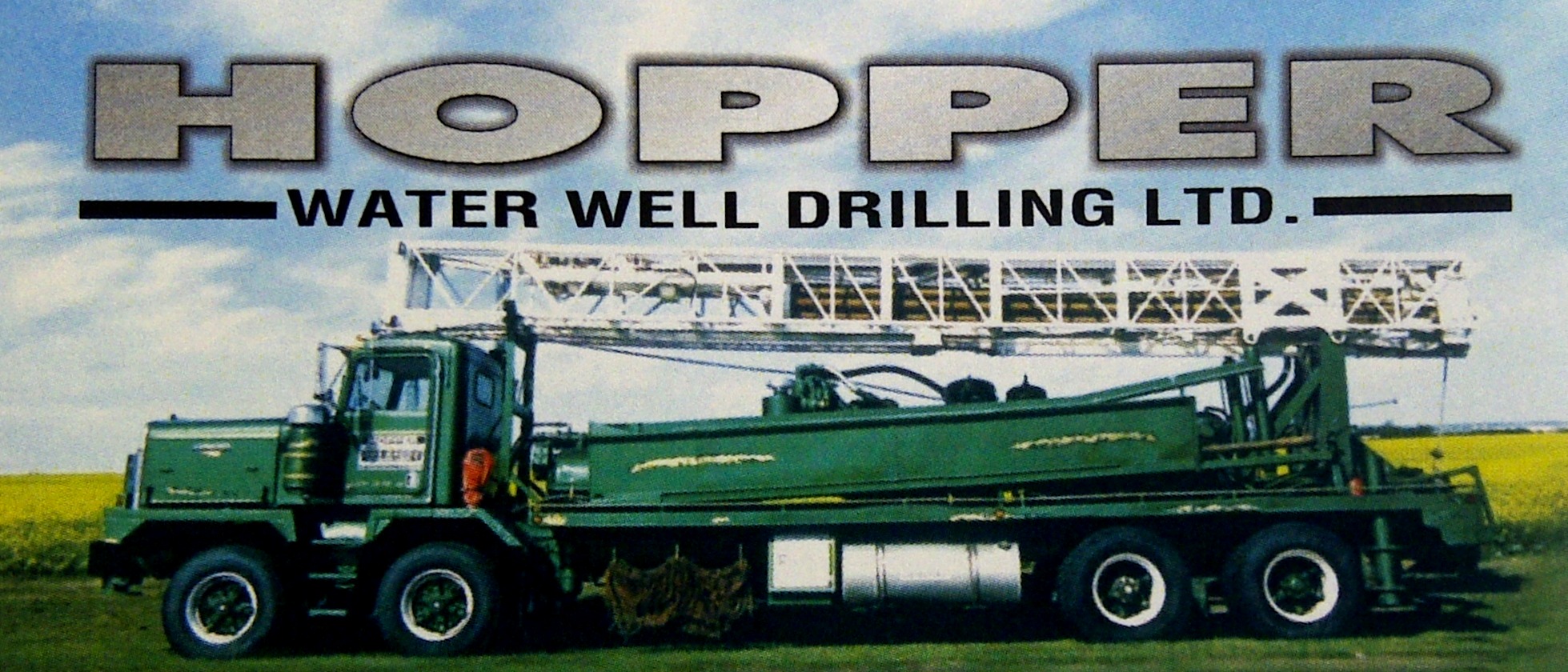 Hopper Water Well

Phone: 780-832-2400

Fax: 780-538-9686

11031 92nd Ave

Grande Prairie, Alberta

T8V 3J3

http://www.google.ca/#sclient=psy&hl=en&source=hp&q=hopperwaterwelldrilling.com&aq=f&aqi=&aql=&oq=&pbx=1&bav=on.2,or.r_gc.r_pw.&fp=f518e9e6d4eea95&biw=1280&bih=792